Dirt Bike Festivals are whatever we make them. Dual Sport rides, Singletrack rides, Adventure rides, Vintage Bike shows, Campfires, Camping, Wheelie Contests, Trailrides, kids tracks… Come check one out ?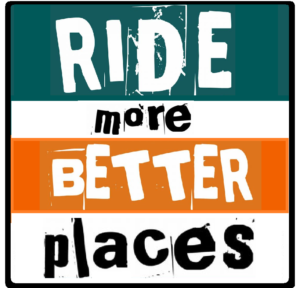 2021 Dirt Bike Festival Calendar LINK
---
Visit Us on Facebook!
Become part of the Dirtbike Festival community by following our Facebook page and staying current on all events with real-time notifications.